Doing everything we can to bring out your best self.
Put your body and mind at ease with one of our soothing massages.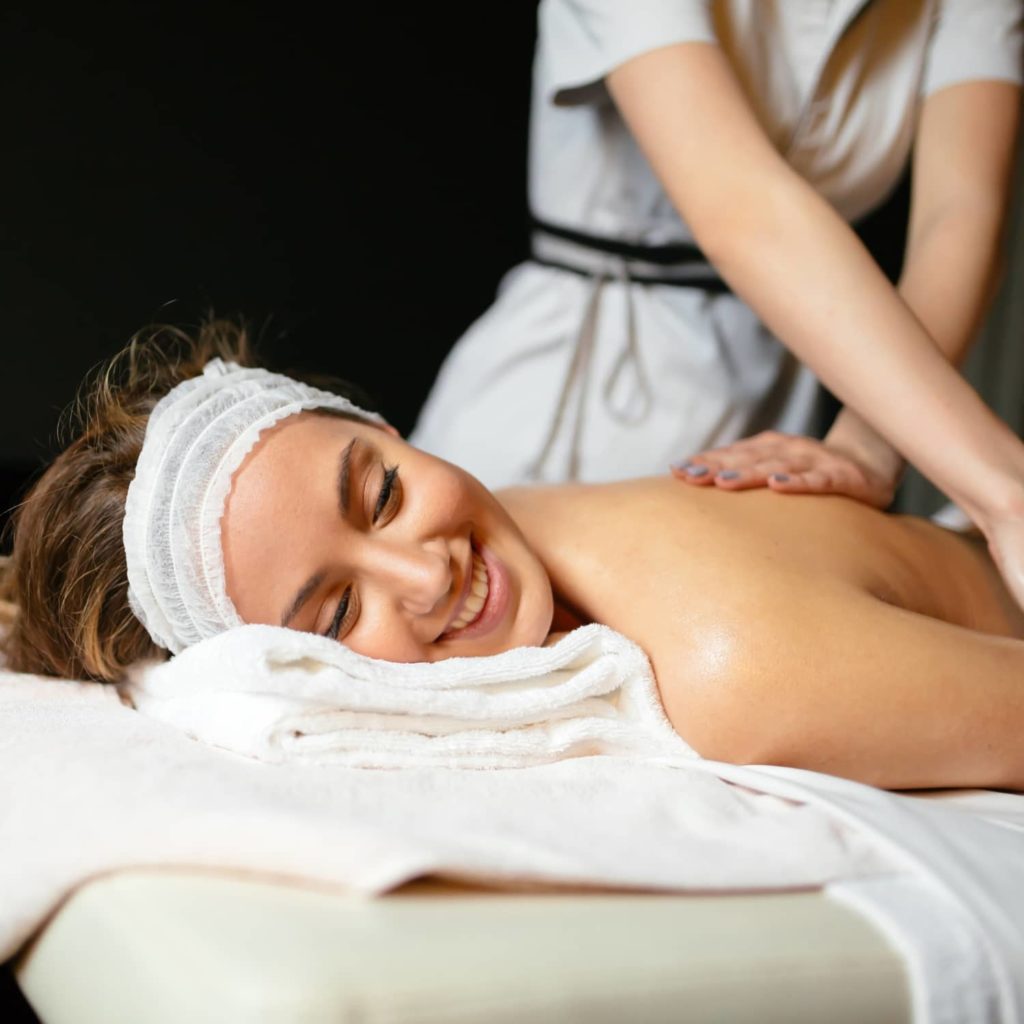 Tallahassee's best skincare starts at Millennium.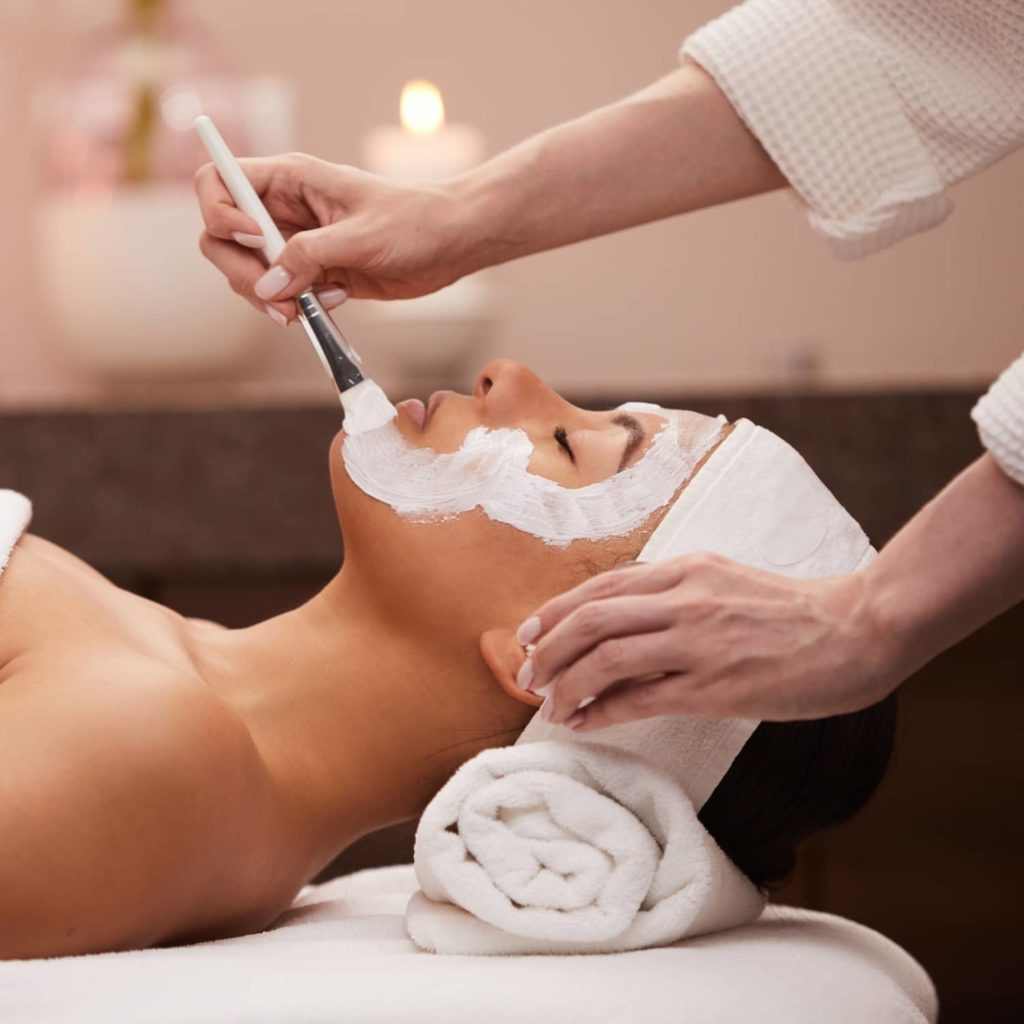 At Millennium, we're proud to offer whole body waxing to leave your skin feeling heavenly smooth.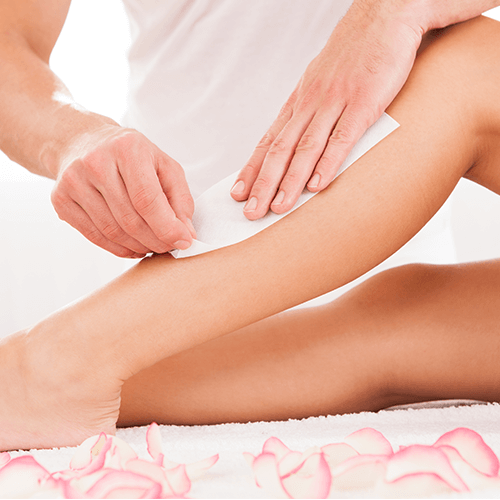 With haircuts, dyes, perms, extensions, and more, Millennium does everything possible to keep your hair healthy and luxuriant.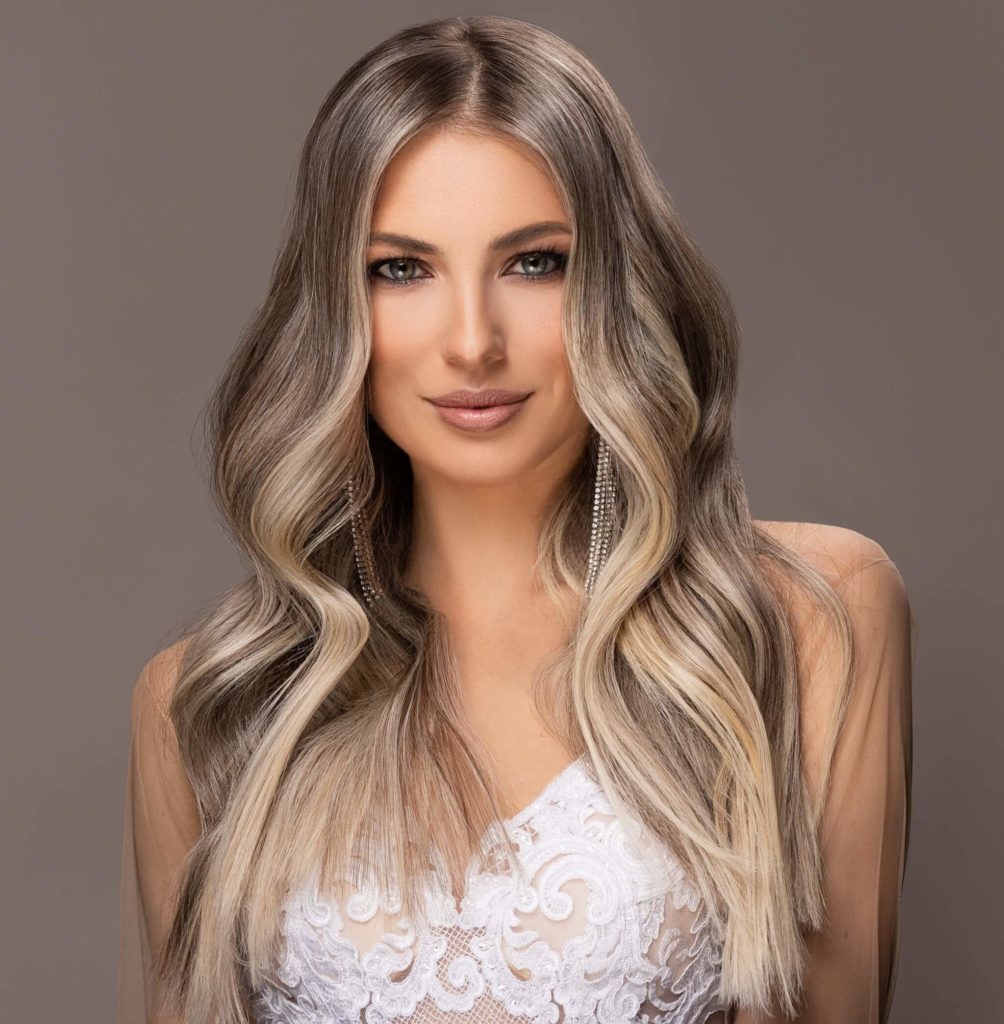 Permanent Cosmetic Makeup, or Cosmetic Tattooing, is a method of applying natural pigments into the dermal layer of the skin.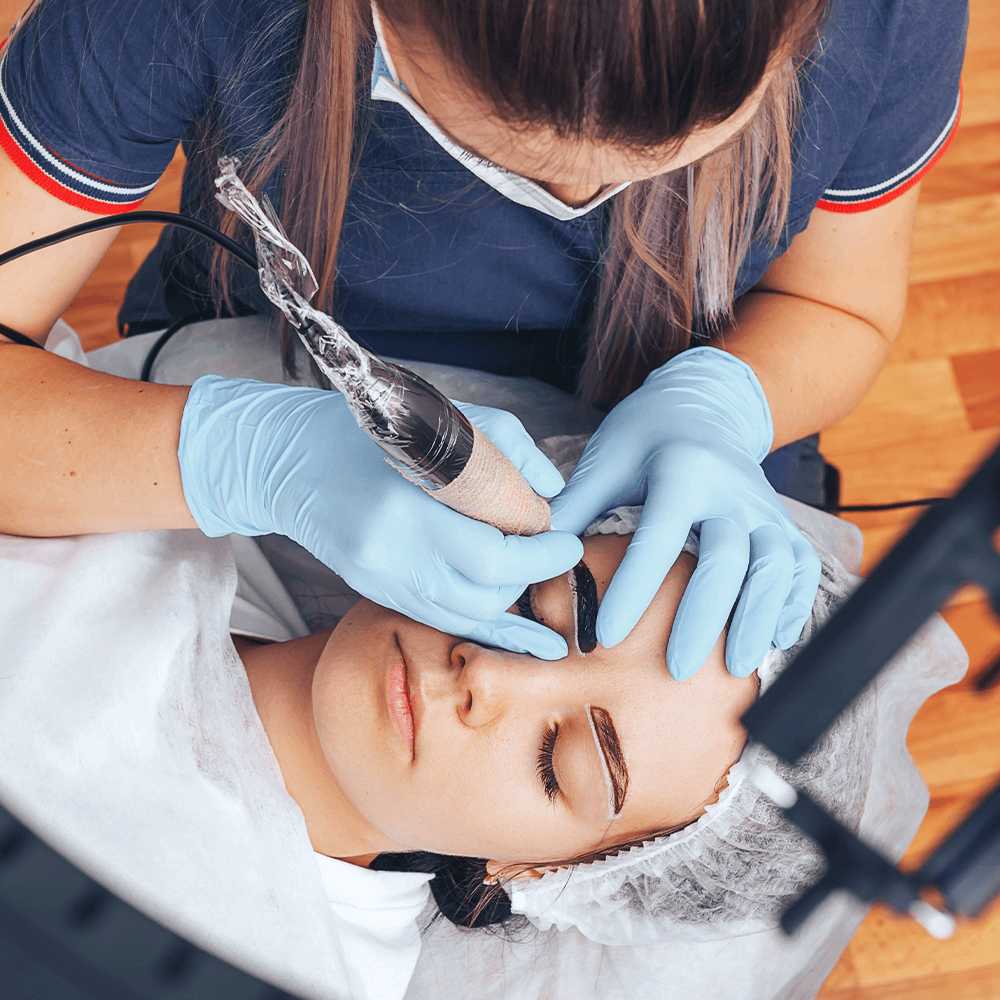 If you're looking for state of the art extensions, or filling your current eyelashes, Millennium can give you a bold look that lasts for weeks.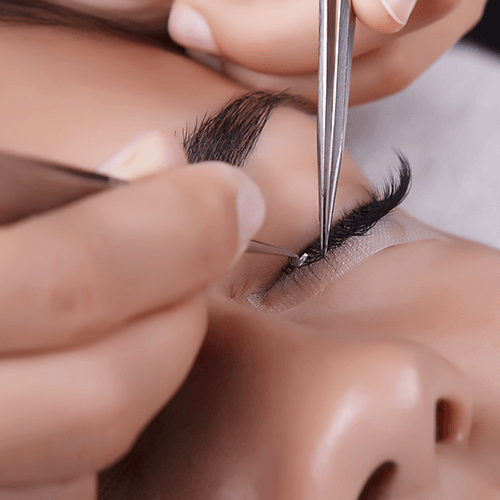 Excellency at your fingertips. Millennium offers nail services fit for royalty.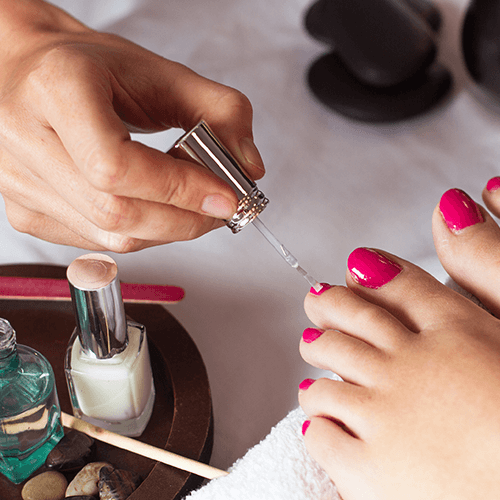 Whether you're an acrylic aficionado, or a gel girl, Millennium will give your nails the beauty they need to make a lasting impression.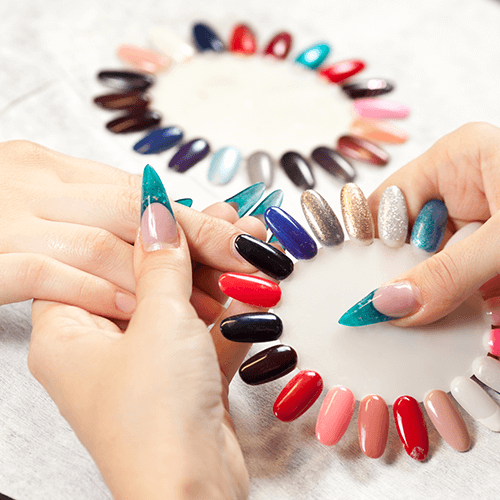 Your skin deserves the healthiest minerals from Mother Earth.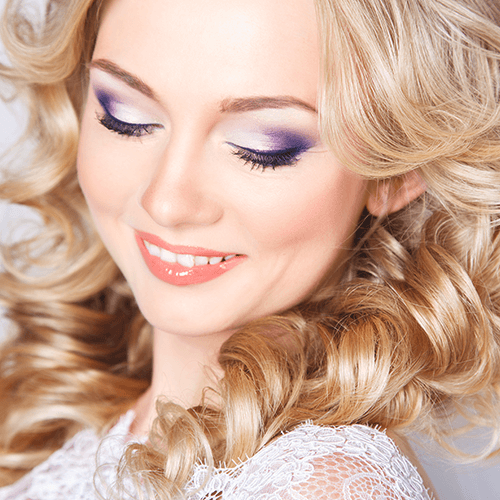 Perfect your eyebrows with precision you can only find at Millennium.