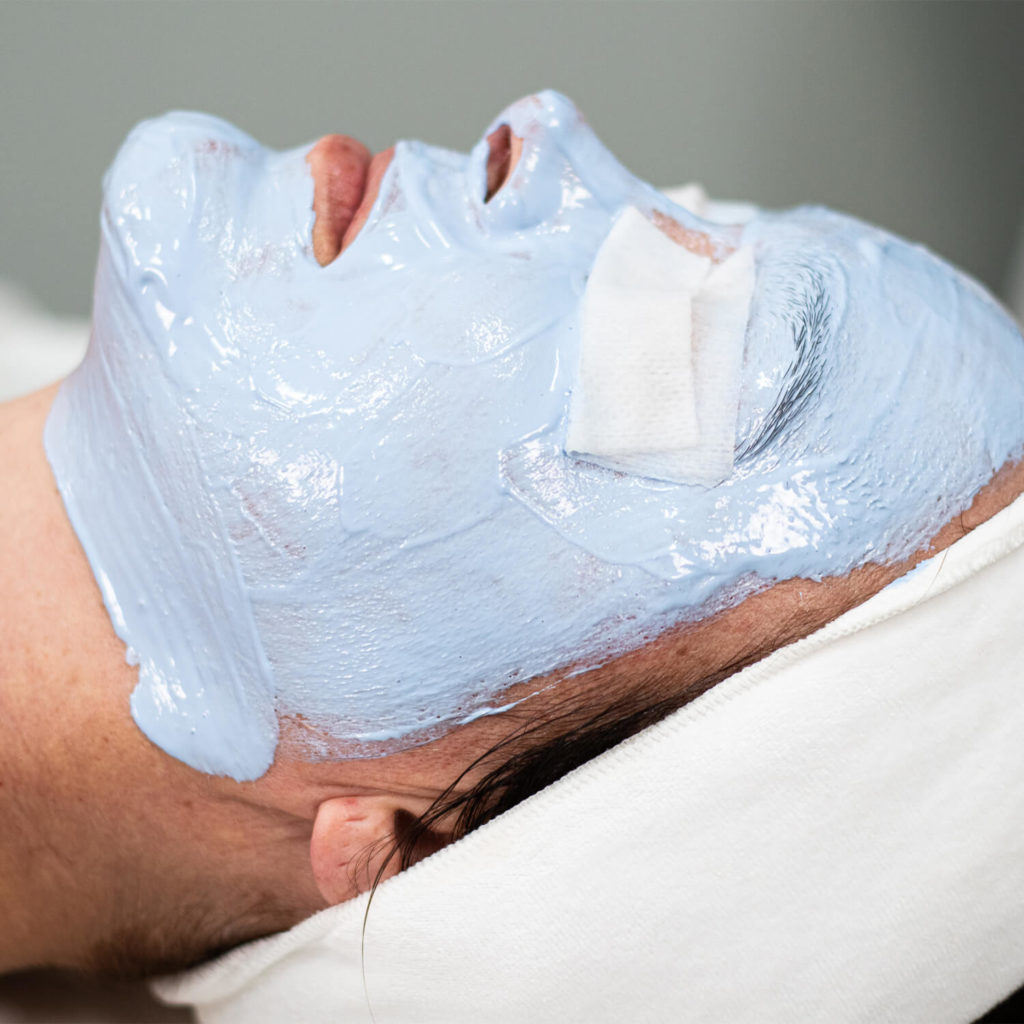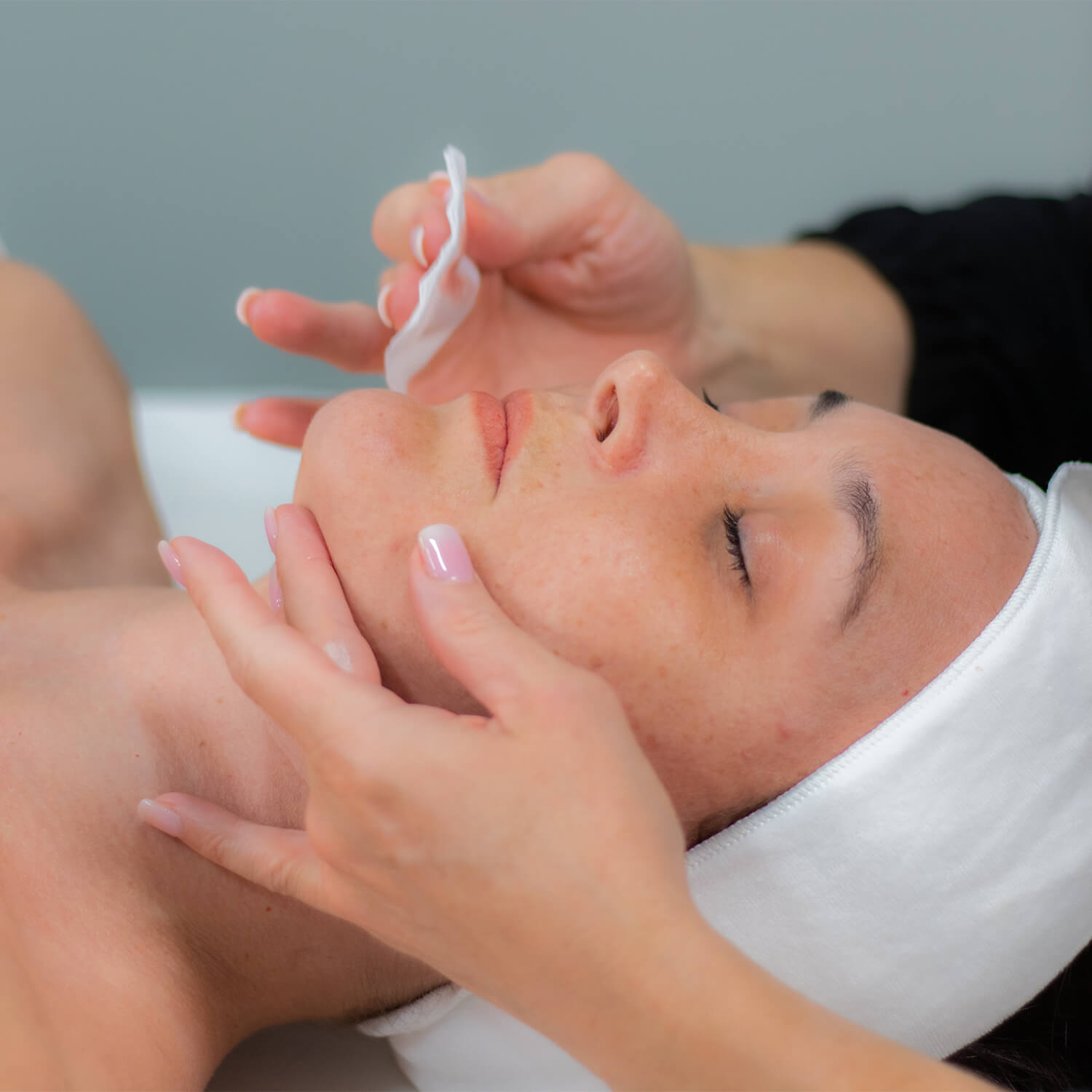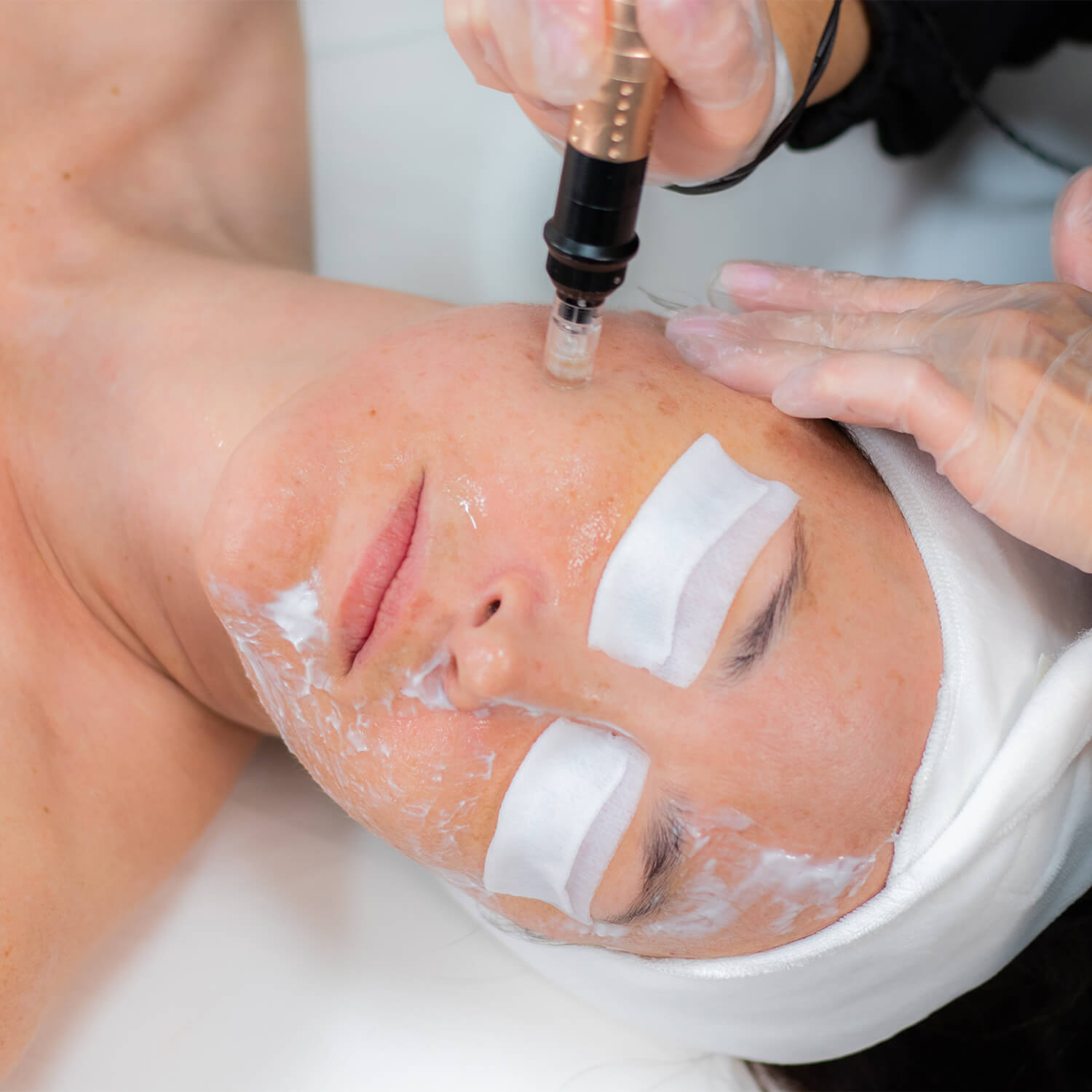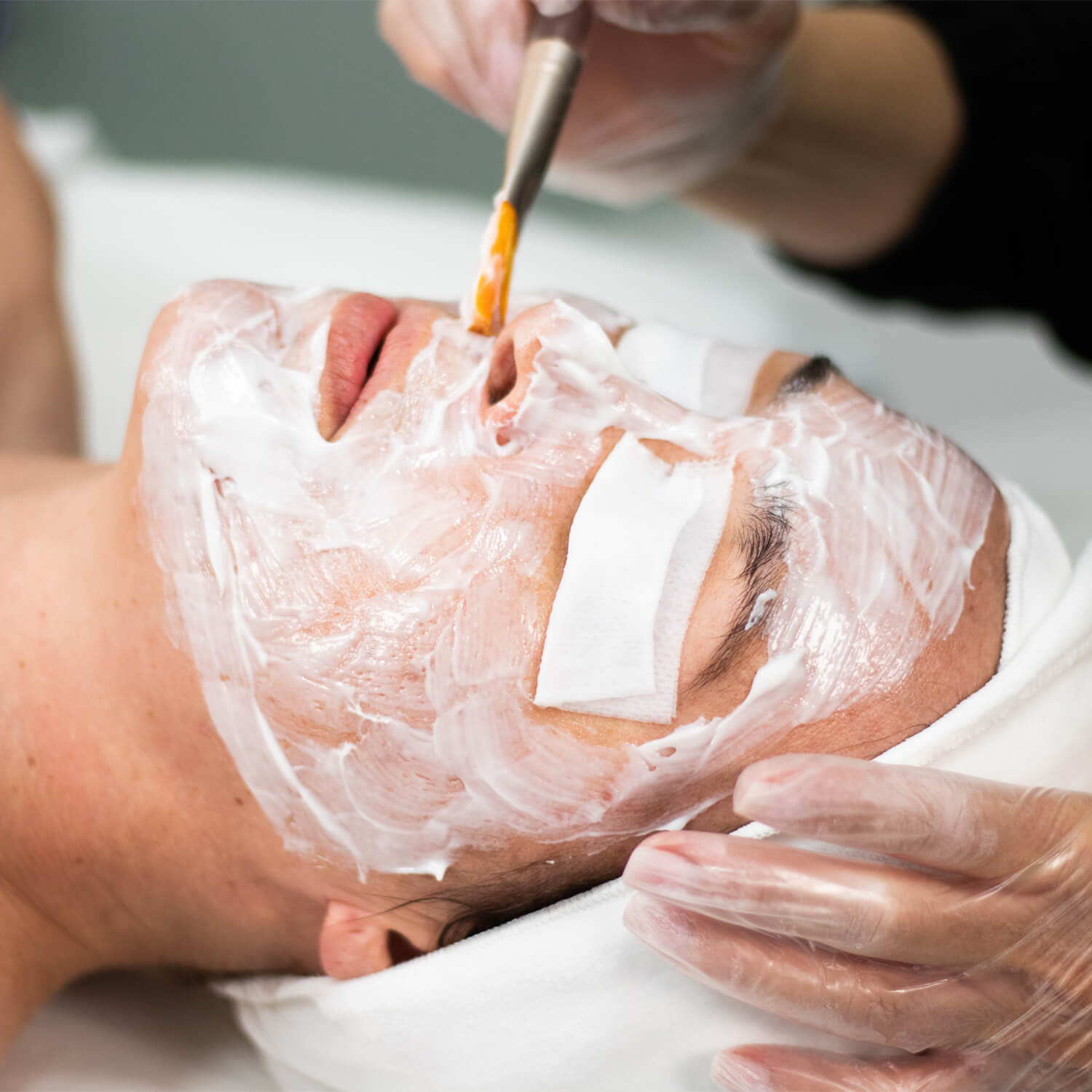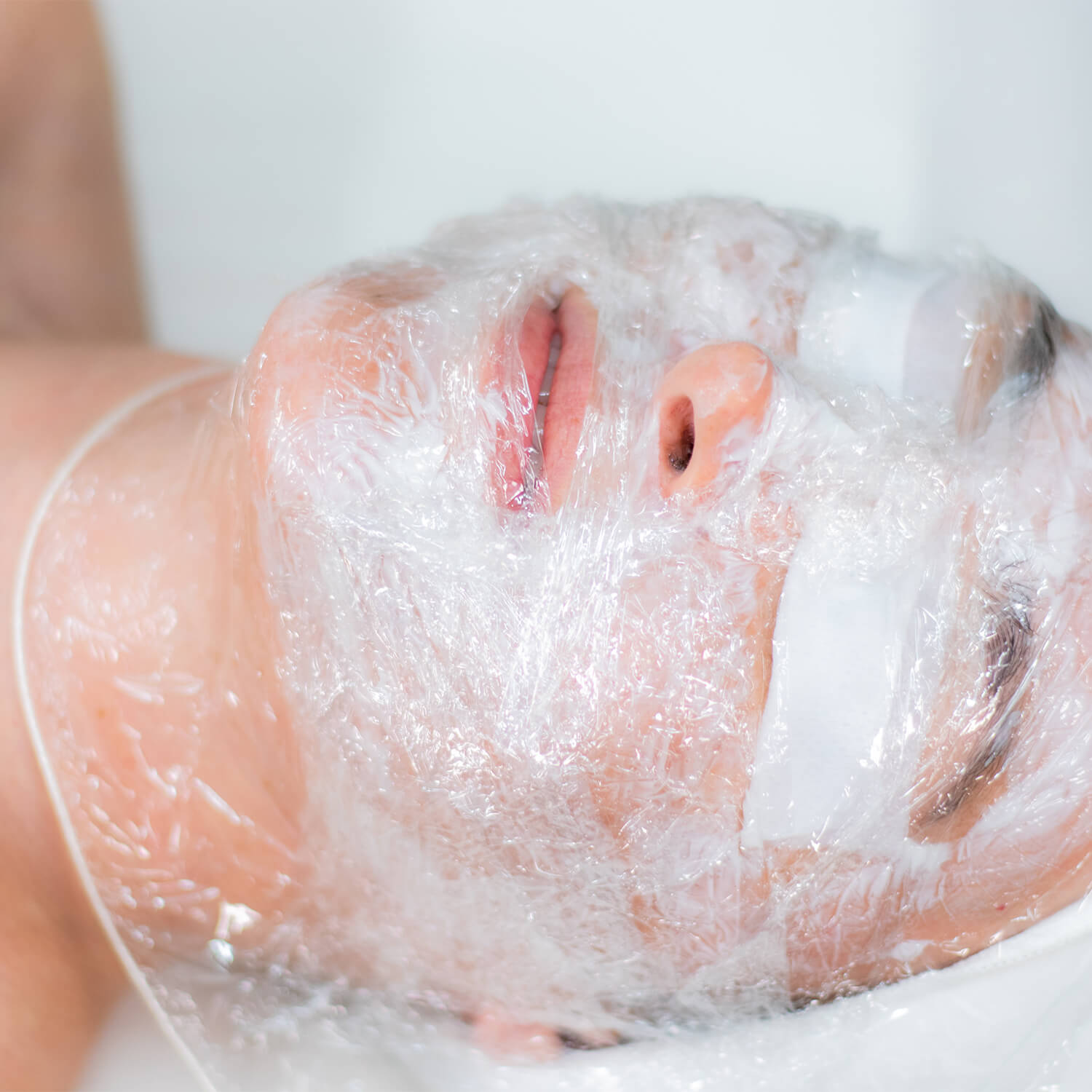 Tallahassee's best skincare starts at Millennium. Begin your skincare journey with a Pevonia® professional facial for skin health and wellness. Our estheticians are licensed professionals who specialize in improving the look, feel, and health of your skin. A facial is a great way to visibly rejuvenate your complexion and to address your skin health concerns. Our licensed facial specialists will analyze your skin condition to determine the appropriate facial as well as recommend home care products to complement your result-driven treatment and maintain a healthy regimen at home.
High Performance Facial Treatments
Great for all skin types, the HydraFacial MD® Treatment is not only highly effective at improving overall skin health, but also excellent for remedying: Fine Lines and Wrinkles, Elasticity & Firmness, Skin Tone Evenness & Vibrancy, Skin Texture, Hyperpigmentation/Photo Damage, Oily/Congested Skin, Enlarged Pores, Advanced Signs of Aging.
Hydra Facial Hands $60
Hydra Facial Lip $45
PLATINUM HydraFacial includes EVERYTHING including the lips & our signature Millennium facial massage!!
HydraFacial DELUXE includes ALL necessary serums, masks and skin enhancing boosters that make ALL the difference!
Need a deep cleaning with painless extractions & hydration? The SIGNATURE30 is it!!
Targeted Corrective Facial Treatments
$125 (Myoxy Caviar + $15)
Let our skin care professional choose a reparative facial treatment that is designed to wow you with results. Whatever your aging skin concern, we have the high potency de-aging treatment to repair and rejuvenate skin damage, leaving your skin deeply hydrated, oxygenated, and youthful. Choose from treatments for complete age rejuvenation, brightening and pigment repair, deep hydration and plumping, or deep moisturizing and wrinkle smoothing with our Caviar & Escutox treatment.
A circulation-boosting treatment designed to provide symptom relief from Rosacea. Using the powers of green tea and licorice combined with the stimulating effects of a rose and seaweed multi-layer and hard lift-off mask, the skin will render soothed, hydrated, and visibly calm with reduced redness and blotchiness.
Millennium Purifying Facial Treatment
Deep cleanse your skin to address breakouts, excess oil, pore congestion, or a dull complexion. This facial includes the basics: cleansing, steaming, exfoliating, and masking,-all designed for your needs. Choose from soothing and calming, oil balancing, acne healing, purifying and cleansing, or de-aging.
First time receiving a facial? This is for you! This facial offers a mini version of our facial treatments, giving you an introduction to the benefits you'll receive with our full-service treatments. Includes cleansing, enzyme exfoliation, mini facial massage, mask, and finishing cream.
Age Prevention Facial Treatment
Stop your aging signs right in their tracks with our potent age prevention and reparative treatments. Your skincare professional will discuss your skin concerns and needs in order to design a treatment to conquer and prevent your specific aging concerns. Choose from an antioxidant moisturizing treatment, or a brightening and collagen-building treatment.
At Millennium Nail & Day Spa, we offer a wide variety of treatments to allow for complete customization and care, based on your skin's needs and your concerns. Our treatment selections include Pevonia® Spa peels as well as medical grade Medicalia® peels, performed by our highly qualified and physician trained estheticians.
Pevonia® Skin Health Peels
From a "pick me up peel" to age reversal, Pevonia peels will work to care for your skin health, increase cell turnover, and correct skin damage with no downtime. We have the perfect peel for pre-wedding or special events, peels to heal acne blemishes and prevent scarring, and a Micro-Retinol Solution peel to reduce the signs of mature skin.
Featuring an Age Reversal Peel, a Skin Clarifying Peel, and a Collagen & C Brightening Peel, our Medicalia Peels are the holy grail of skin rejuvenation treatments. These high-performance medi-spa peels are only performed by our highly qualified and physician-trained estheticians.