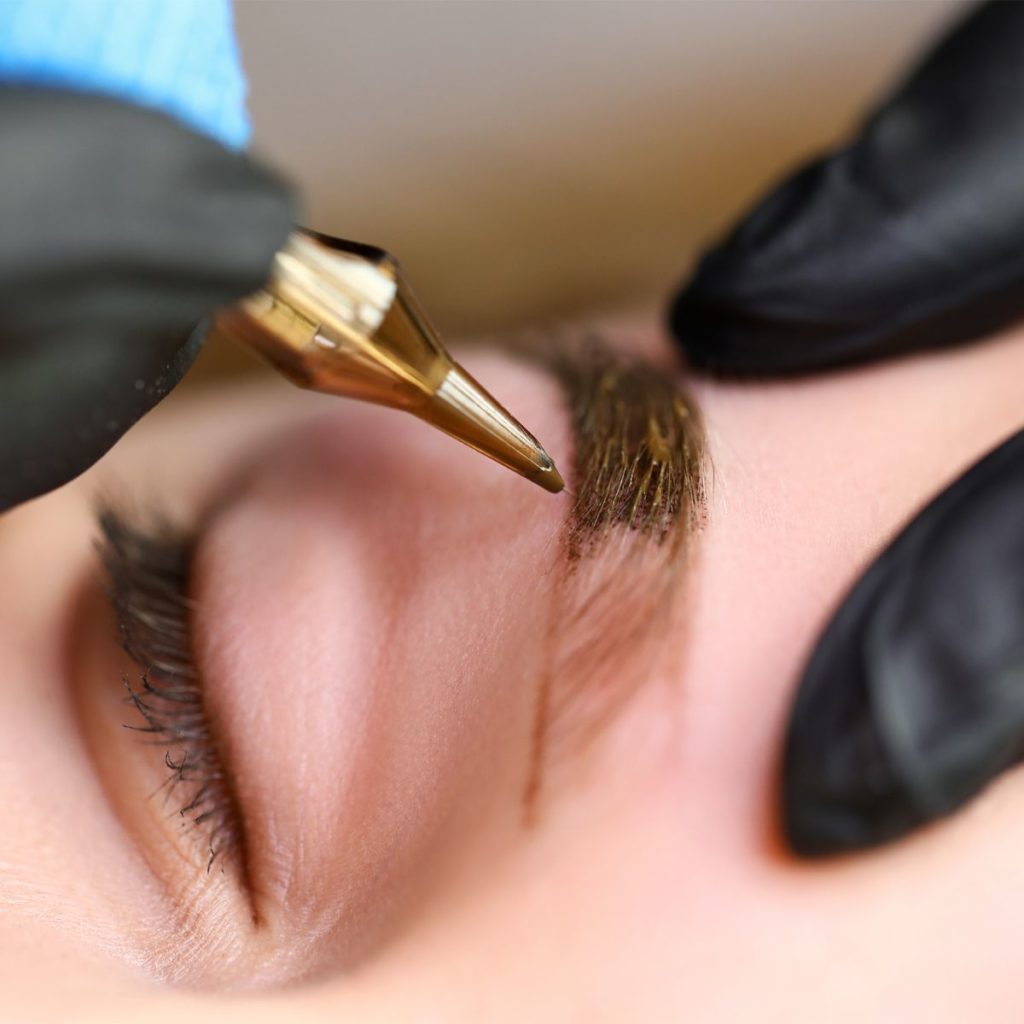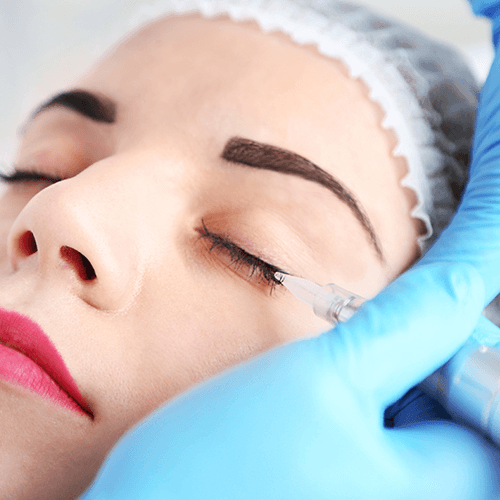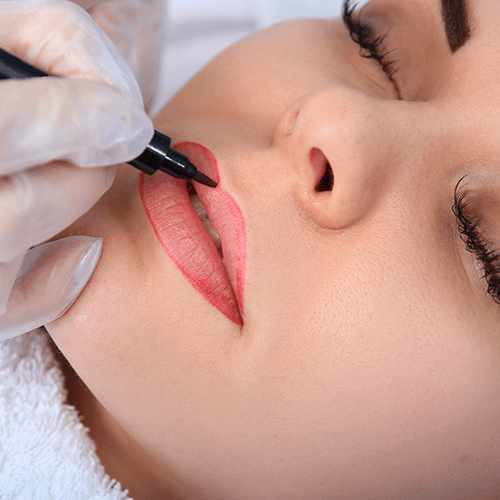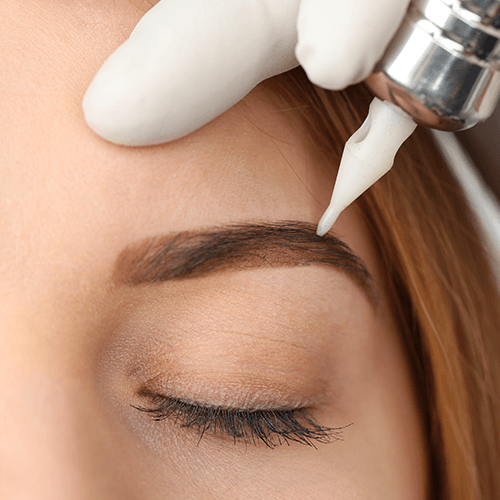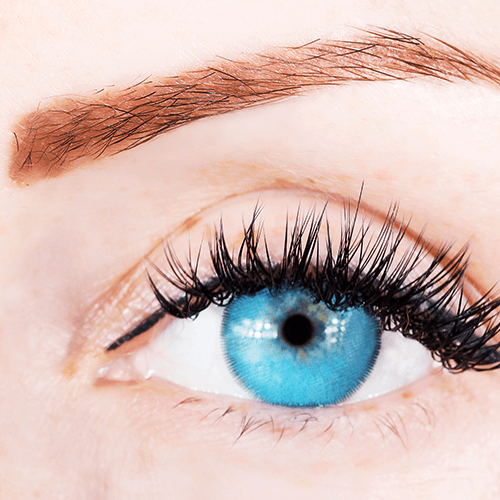 Permanent Cosmetic Makeup, or Cosmetic Tattooing, is a method of applying natural pigments into the dermal layer of the skin. This procedure is medically proven and designed to be completely safe.
Eyebrows that are sparse or non-existent, too thin or too pale can be beautifully enhanced to a shape that compliments the frame of your eyes and improve the expression of your face.
Want to improve your overall look with perfect, beautifully groomed eyebrows? Microblading is a very precise process in which the artist uses a tool with 10-12 microneedles to imprint fine, featherweight strokes of pigment in the skin. The result is a natural, semi-permanent brow look that only a licensed professional can offer!
Add extra definition to your eyes and eyelashes without the "eyeliner look!" This process involves fine dots of pigment between the lashes to enhance your eyes and give the illusion of fuller, thicker lashes, all while retaining a natural look.
Lip liner frames your lips with color that frames the shape of the mouth. This amazing treatment evens the shape and helps prevents "lipstick" bleeding into the fine lines around the lips.
For those who are tired of applying lipstick throughout the day. This treatment can be color matched to your favorite shade to compliment your skin. Corrections to the shape of your mouth can be made.
Make your lips look fuller and more youthful with lip color and contour! Lips lose color as we age, let us give you the lip color of your youth (or any color you choose) along with perfectly lined edges that won't bleed or fade when you eat or drink! A great choice for uneven lips, or people who want to create a stunning ombre lip look.
Please call for consultation 850-894-4772