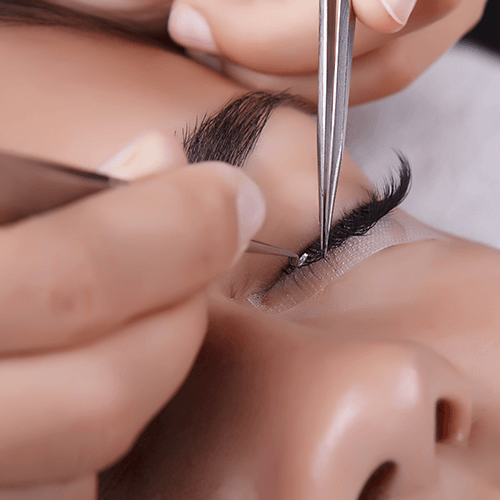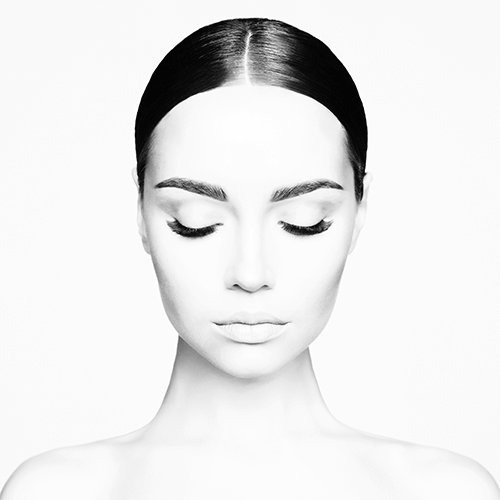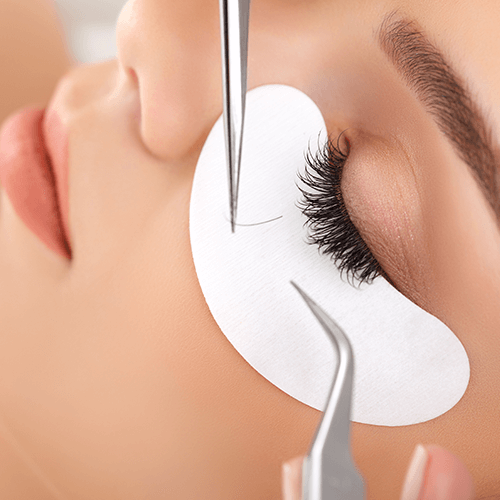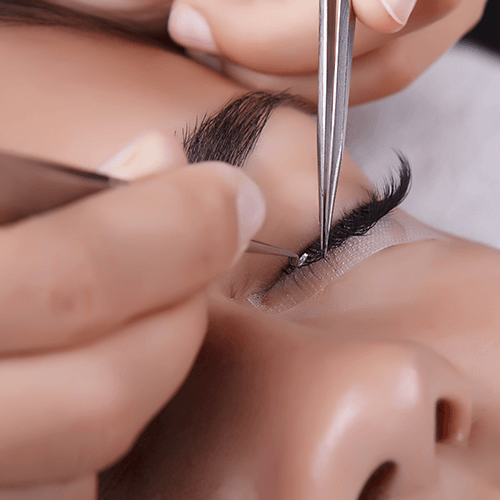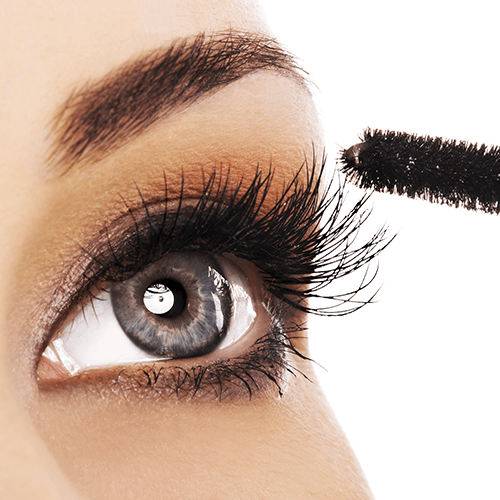 The eyes are the windows to the soul, why not frame them with the lashes nature should have given you? Eyelash extensions give a more youthful appearance, while adding polish to your look and enhancing your natural beauty! Stop coveting the lashes on social media and let us give you your very own real life "beauty filter" lashes! Eyelash extensions can last up to two months, with fills recommended every 2-3 weeks.
Eyelash And Eyebrow Extensions
Eyelash And Eyebrow Fills
A lash lift is like a perm for your lashes.
Like old-school perms from the 80's, lash lifts set the shape of your natural lashes using a chemical solution. A lift is essentially what your lash would be doing with a really good mechanical curler, so giving a nice shape upward and a realistic curl.
Lash lifts last 6 to 8 weeks, and you can wear Mascara.